Bryson DeChambeau would now be retired from golf if not for an $80million Hollywood star, who offered him timely advice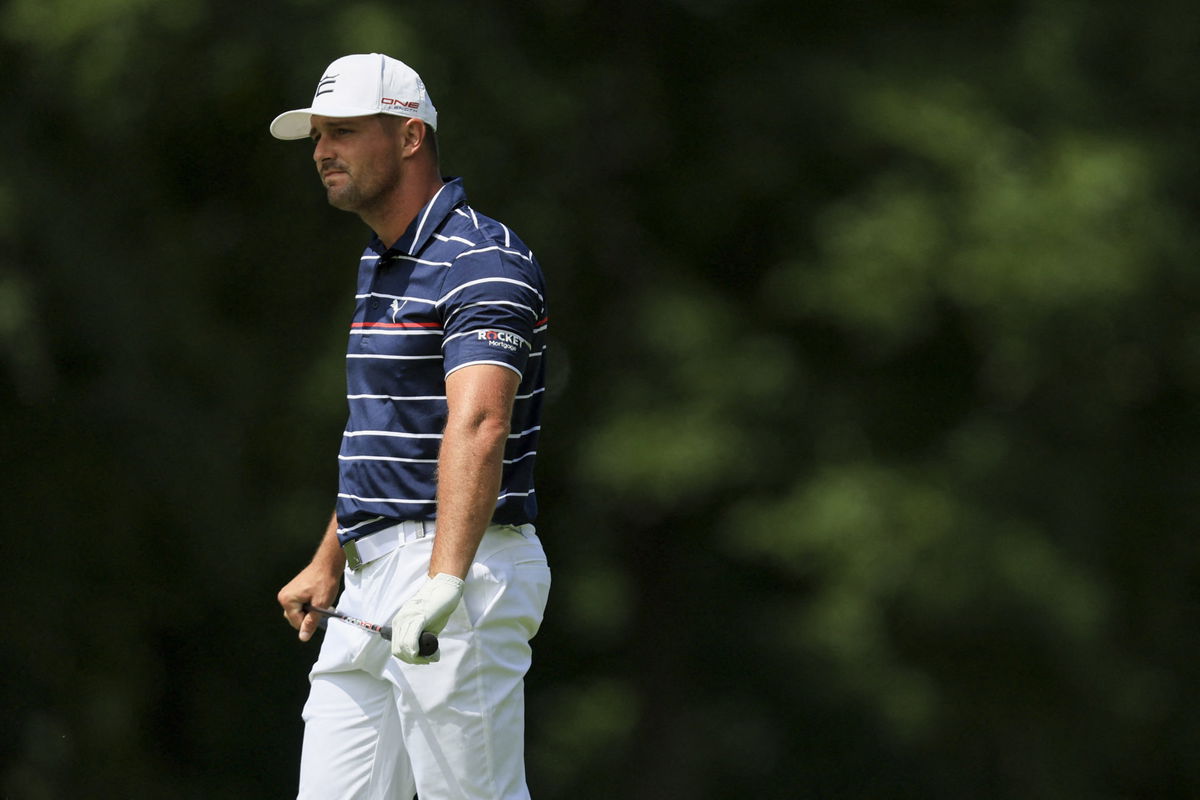 Bryson DeChambeau is very popular with golf enthusiasts. People admire the golfer for more than his game on the course. However, like everyone else, DeChambeau also went through a period where he wanted to quit. But did you know that a Marvel movie star motivated him to keep acting?
Bryson DeChambeau revealed how a Marvel actor motivated him
ADVERTISING
The article continues below this ad
DeChambeau worked very hard to reach the pedestal he stands on today. The golf "hulk" has thousands of fans who even follow his training routines and diets. However, the golfer also went through a period where he wanted to give up his golfing career. "I just thought, 'I don't need all this. Why? Why put myself through all this torture?' » he said.
DeChambeau is not a conventional golfer who only learns by experience. The golf ace built his style of play around science and achieved the ability to hit the longest shots of all. But as he went through a confusing period in his career, guardians of the galaxy star, Chris Pratt is the one who convinced him to stay strong.
"Chris Pratt said to me, 'Look, when I do a movie and people say the movie is terrible and I'm not a good actor, that doesn't define me'" said De Chambeau. Pratt continued to tell the golfer that people would relate him to the game, but that won't define who he is. And that DeChambeau should play and use it as an opportunity to show his true self to the world.
What was the reason for DeChambeau's loss of motivation?
ADVERTISING
The article continues below this ad
The initial factor that led DeChambeau down the lane was his feud with Brooks Koepka. The constant trolling he received after his banter with the player pissed him off. People even started calling him "Brooksie" while he was playing tournaments. He was later supported by Jay Monahan when he claimed anyone who called him Brooksie would be taken off the field.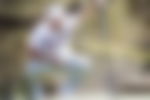 But that was not all for the golfer. DeChambeau tested positive for COVID-19 and was forced to withdraw from his participation in the Olympics. He was also criticized after saying negative things about his own sponsors and the equipment he used. It was a lot for the golfer to handle, but the encouragement he received from Chris Pratt seemed to lift his spirits.
ADVERTISING
The article continues below this ad
He recently joined the LIV Golf tour and made it clear that he accepts criticism. DeChambeau is currently focused on making big money and playing a new format of golf in Greg Norman's league.
Watch this story: Bryson DeChambeau shares upbeat update on the direction of his games