City golf courses open for the 2022 season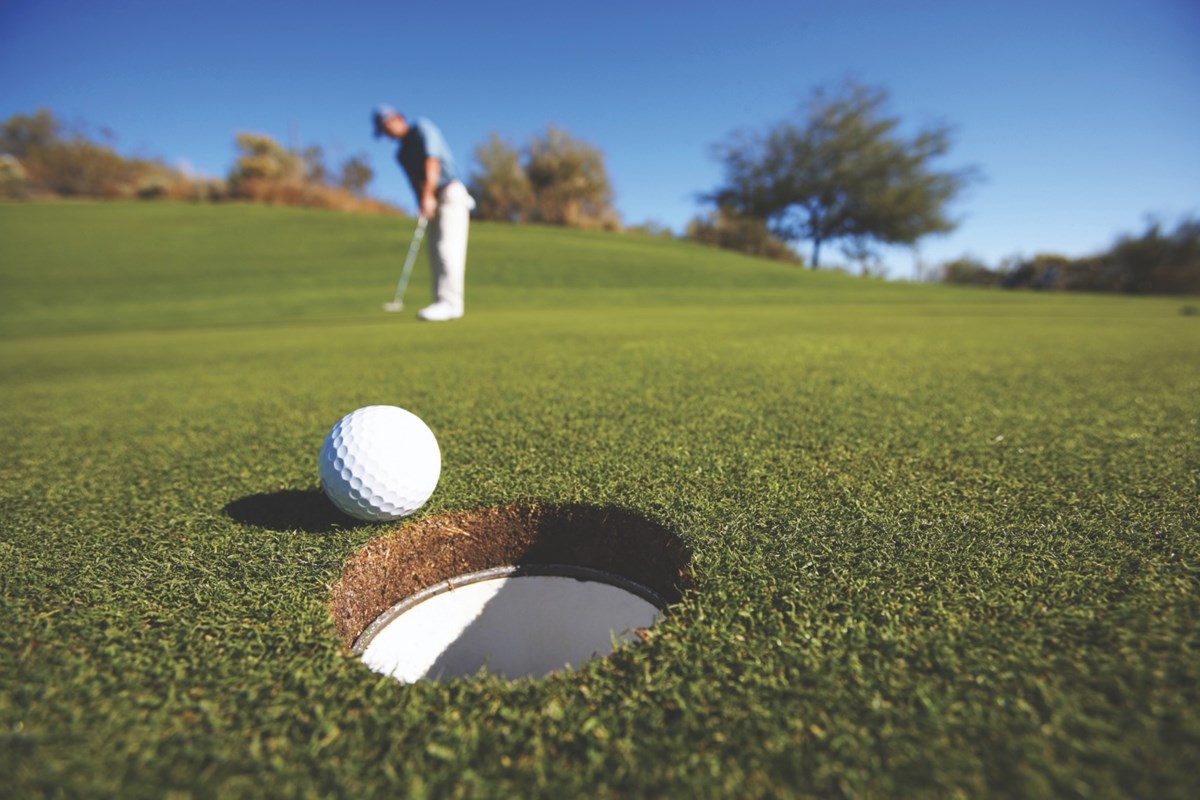 The City is once again welcoming golfers to the fairways for the 2022 summer season.
Rundle Golf Course is now open, while Riverside and Victoria Golf Courses are on track to open April 29 at 9:30 a.m.
Rundle is a short 18 hole, Par 3 course, perfect for both beginners and experienced golfers. The course is a favorite for people looking to learn the game or hone their golf skills while sharing an unforgettable river valley experience with friends and family.
Local ownership
Greenhouse
Cafes also enhance the social experience at Victoria and Riverside golf courses.
Tee times and lessons for youth and adults can be booked now at
movelearnplay.ca
.
Edmontonians can visit
edmonton.ca/golf
for updates and more information on courses and programs.