Disc golf courses are springing up around Manistee. here's why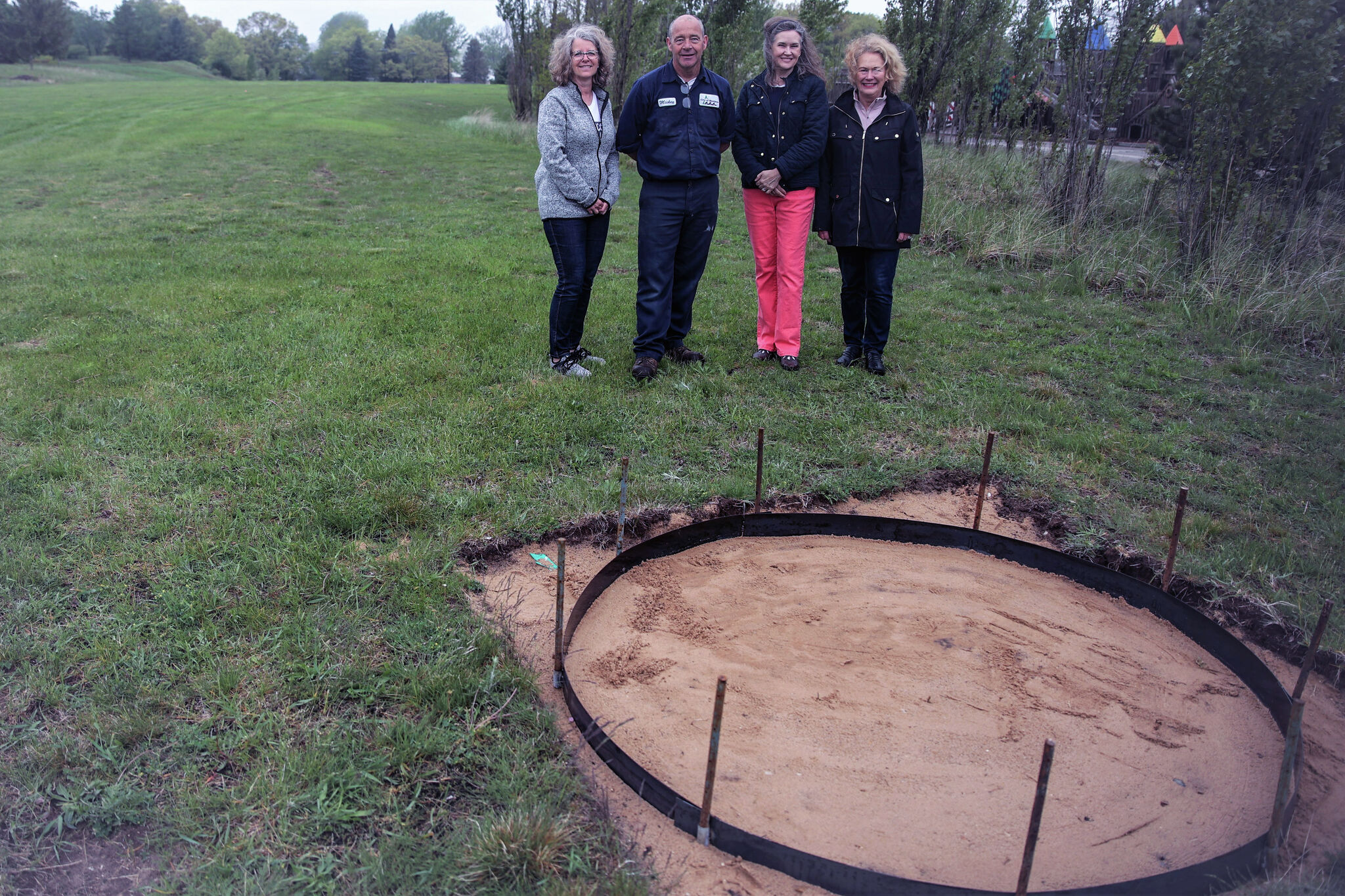 MANISTEE – Almost three years ago, Tom Oele had the idea of ​​bringing disc golf to Manistee. Oele himself is a disc golfer. Two small disc golf courses already exist in Manistee and a third is due to open in September.
There is a five-hole disc golf course at Red Szymarek Park and a nine-hole disc golf course at the Armory Youth Project which opened last fall. An 18-hole disc golf course is currently under construction at Lighthouse Park in Manistee.