Ecco Unveils Tech-Rich Biom G5 Golf Shoe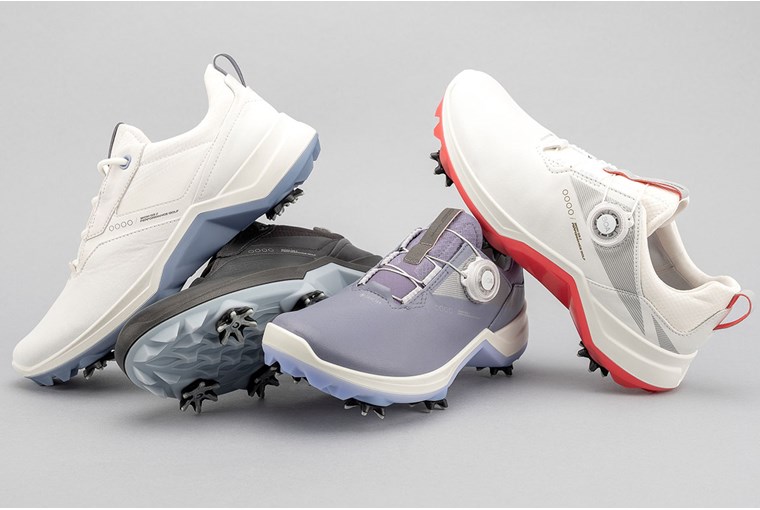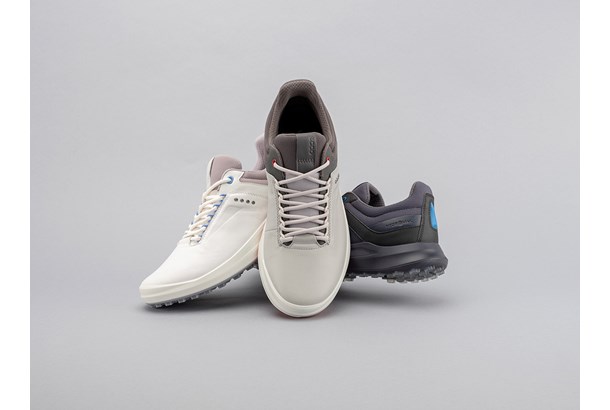 Ecco has taken its pioneering Biom line to a new level with the launch of the G5, a tech-rich spike golf shoe that headlines the brand's AW22 range.
Inspired by the Biom G3 and Biom H4, the G5 uses Ecco's advanced technologies to deliver advanced sports performance in a premium, progressive and sporty design.
G5 is built for year-round stability with Zarma-Tour spike and hybrid grooves and, as you'd expect from Ecco shoes, world-renowned Gore-Tex construction that offers 100-degree waterproofing. % and excellent breathability.
RELATED: Best Studded Golf Shoes
The latest updated Biom Natural Motion, originally developed by Ecco by scanning over 2,500 feet, provides additional support and control while allowing natural movement on the course.
Made from Ecco Performance leather and a sporty mesh, the G5 comes with a choice of laces or BOA Adjustment system. The low toe profile gives it a sleeker silhouette.
RELATED: Best Waterproof Golf Shoes
Another key feature of the shoes is Ecco's Fluidform Direct Comfort technology, designed to balance cushioning and rebound, while creating an integral, flexible and durable bond.
There are ten styles – five men's and five women's – plus a custom version, which was designed by Ecco Ambassador Lydia Ko and features hibiscus flowers as a tribute to South Korea, her country of birth, and silver ferns, like a nod to New Zealand, where she grew up.
"The Biom G5 has been another fantastic achievement in design and innovation for us at Ecco Golf," said Andrzej Bikowski, Head of Design. "Following the huge success of Biom G3 and Biom H4, the next iteration of our Biom series of crampons was to be a real step forward in comfort and technology, and that's something we really feel we've achieved with the Biom G5."
RELATED: Best Golf Shoes
The men's Biom G5 BOA is available in steel/black, white/black and white/regatta, while the women's model is available in white, hazy and black. Both have an RRP of £220.
The men's laced version is available in black/steel and white/deep blue, while the women's version is available in black and white. Both have an RRP of £210.
Buy the new Ecco Biom G5 here.
READ NEXT: Best Ecco Golf Shoes