From golf course housing to offshore drilling, here are the major bills the California legislature just killed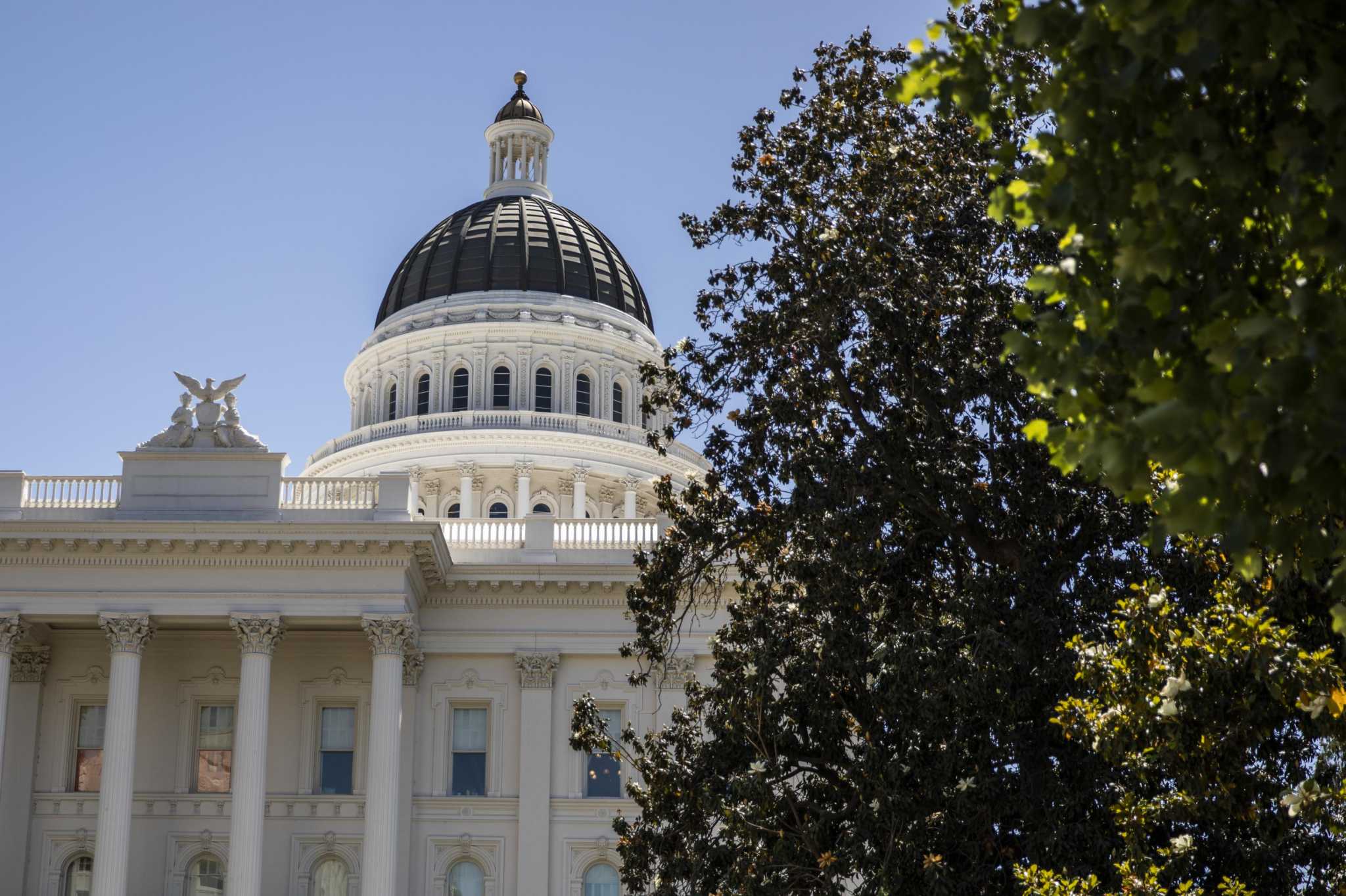 No ban on offshore drilling in state waters. No election holiday. No speed cameras.
The measures were among dozens of bills that died in the California Legislature on Thursday, without debate, as House and Senate appropriations committees pushed hundreds of bills through a procedural bottleneck for legislation with significant fiscal impacts.