Although they come from different backgrounds, Josh Carroll and Rochelle Reiman of Lawsonia Golf Courses share many common interests and ideas when it comes to golf.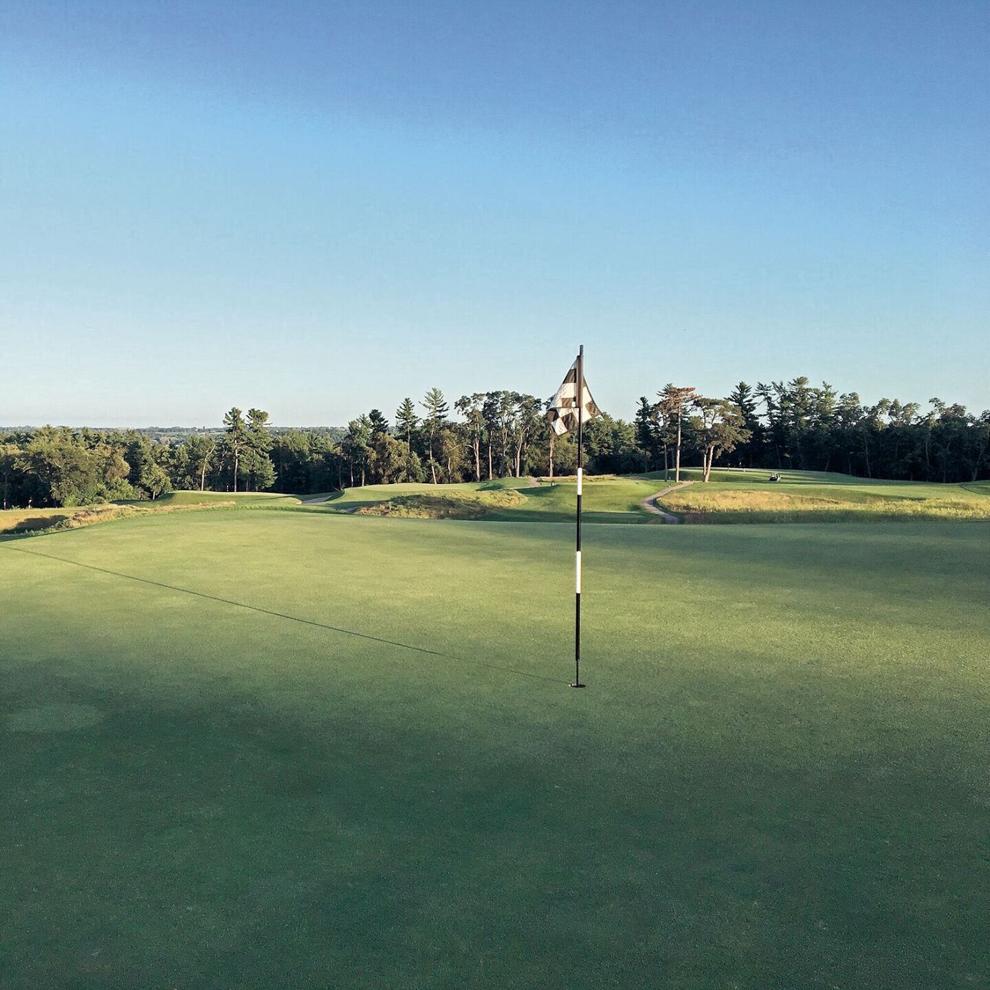 Carroll, who hails from Green Lake, works at the Lawsonia golf courses as the PGA's Chief Golf Professional. Reiman, a native of Wisconsin Rapids, works as the course general manager.
To find out more about what Lawsonia has to offer, The green lake recently caught up with Carroll and Reiman.
Here is the conversation:
Q. How long have you been at Lawsonia Golf Courses?
Carol: I worked at Lawsonia, first as a cart kid, and now as the PGA's Chief Golf Professional for about six years. I grew up playing golf, so this is nothing new to me. One of the things I really love about my job is when I can go out and help the kids from the carts because at one time I did that too.
Reman: I started working at Lawsonia Golf Courses in March 2021. I am in charge of much of the marketing and operations management here, as well as a lot of restaurant related things. Before coming to Lawsonia, I worked in marketing for about seven different golf courses. Unlike Josh, I haven't been a great golfer in recent years. I probably didn't play golf until recently.
Q. What made you want to be part of a place like this?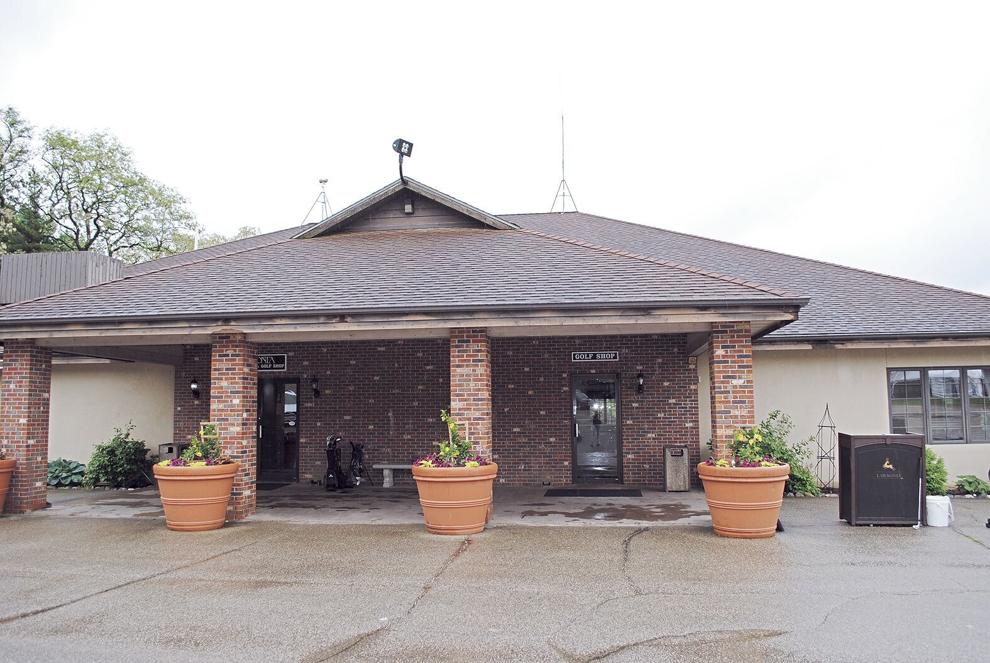 Carol: I've always loved golf, but Lawsonia takes it to a whole new level. Sometimes people come in the afternoon rounds and say, 'Hey, can we come back for a few holes?' We try to find ways to make it work for everyone. I like it when you can say, "It's a bit busy, but you can sneak in hole 10 quickly if you want to go," and people appreciate that. Once you're here and people get to know you, sometimes people come in and give you a high five and everything. I love this place here because it has a cool vibe.
Reman: Lawsonia was one of the places I marketed for in my previous job, and when I got the offer to work here, I took it because I like the vibe of the place. People come in and just appreciate the good attitudes we all have. Lawsonia's golf courses have a long history of prestige and outstanding golf courses, which makes them all the more exciting.
Q. What does a typical day look like in your shoes?
Carol: It is occupied. I never really know what to expect, I just try to help out and do whatever I can every day. I show up and watch the sun come up and think how awesome this place is. Of course, I always check the radar too.
Reman: A typical day for me basically consists of supervising the restaurant and the golf course, supporting the staff and anticipating banquets and big days on the golf course on the tee sheet; making sure we are prepared for these things. And I'm also involved in marketing. Above all, I am working to prepare everyone for these big days so that they all go smoothly.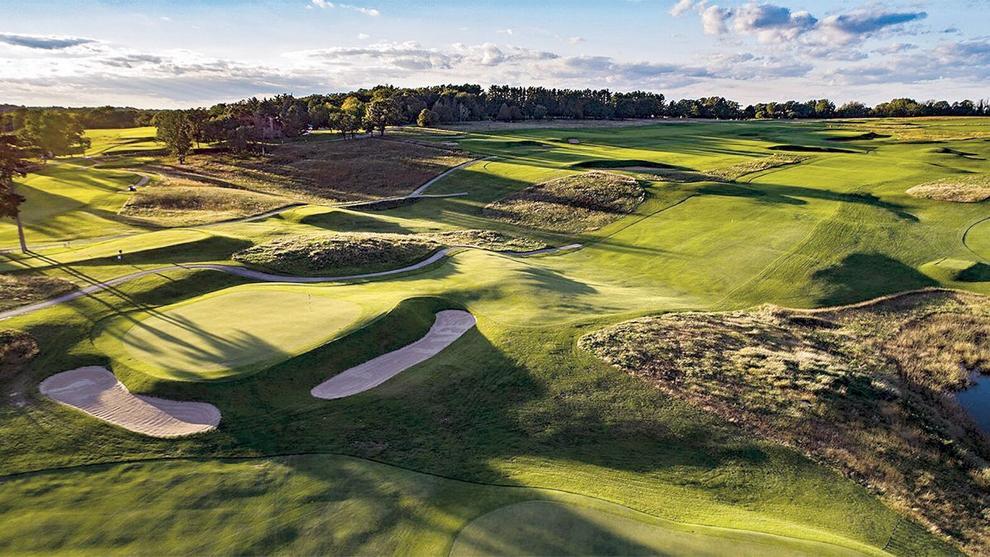 Q. What are you most looking forward to this summer with the company?
Carol: We are actually hosting the Wisconsin Women's State Open this year at our Woodlands golf course. Last year we hosted it on our Links. It's really cool that we can welcome them two years in a row. It's something really special. The Woodlands will also be different for women, as we've removed around 100 trees to help make the course more open, which is really cool.
Reman: The Links restoration project is an ongoing process, but I'm really looking forward to seeing all of the landscaping once it's complete. This is not a renovation, as we keep the same original design. We are in the process of restoring all the land. It's a time-consuming project, but it will be so amazing when it's finished.
Q. What is your favorite activity in Green Lake during the summer?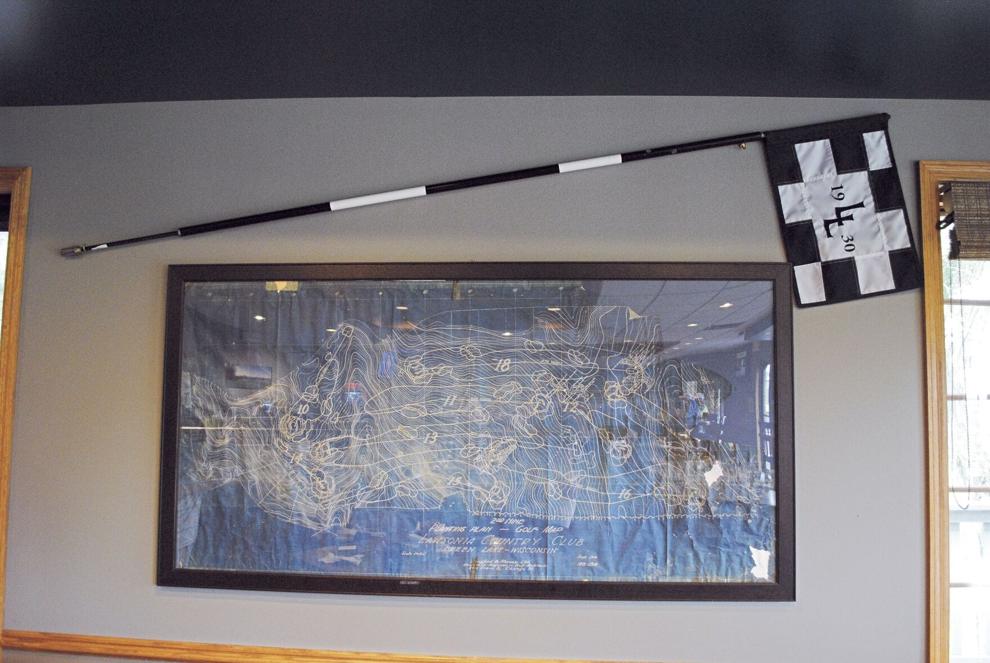 Carol: This year, I'm really looking forward to seeing some familiar faces and some excited faces. Last week I brought in a group of 12 guys. They said they left for class at 3am, which I thought was crazy. They were all so excited to come to class. I love seeing all the people who really want to be here. I am also looking forward to going to all the restaurants in Green Lake this summer, as well as planting my garden at home.
Reman: I love visiting farmers markets and supporting local businesses. I've always been very strong on that. … I'm not originally from here and I actually lived in Washington State for the past three years before coming here last spring. So I'm really excited to get out there and explore more of the local community and markets. I don't spend a lot of time on the water. I play a lot of golf, so I'm really looking forward to it.