Jordan Smith claimed a sensational Portuguese Masters victory this week at the Dom Pedro Hotels & Golf Collection, capping a year that has also seen the prestigious resort cement its reputation as a pioneer in sustainable golf.
The win, which included a pair of stunning 62s, was Smith's second on the DP World Tour and first since 2017. And while all eyes were on the unforgettable on-course action, it's worth highlighting the progress significant that Dom Pedro took in a different area.
Reinforcing the brand's long-term environmental goals, the six Dom Pedro golf courses are regularly assessed and improved to improve sustainability as well as overall quality. The focus is on water consumption, with a resort-wide commitment to reduce wastewater by 50%.
Additionally, the station works to reduce energy, pesticide and fertilizer use, as well as identify areas for the conservation of important native birdlife. These changes demonstrate that sustainability does not necessarily have to come at the expense of sporting merit. As evidenced by Smith's thrilling victory, Dom Pedro's golf courses have retained the distinction and excitement the resort has become synonymous with.
Nowhere is this approach more evident than the popular Laguna Golf Course, which reopened last month after a major renovation. Bermuda grass, renowned for its low water and fertilizer consumption, has been used on all fairways, greens and tee mats. Meanwhile, the newly installed Rain Bird IC irrigation system is expected to significantly reduce water consumption.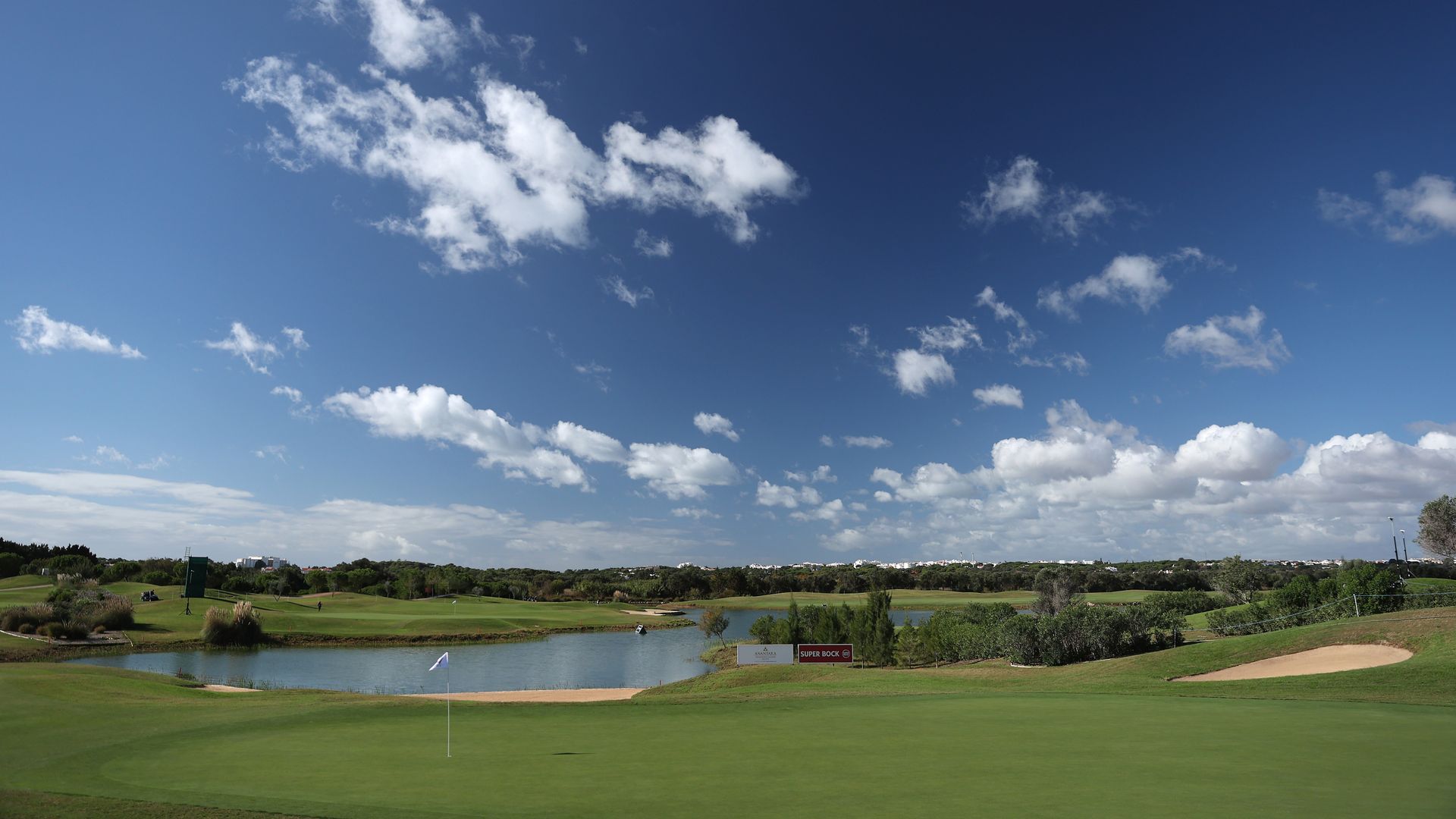 Rui Grave, Green Maintenance Coordinator at Dom Pedro Hotels & Golf Collection, said, "If you do sustainability well, it will also produce economic sustainability. If we spend less energy and chemicals, it not only gives nature a better chance of being natural, but it costs less.
"With the new grass varieties, the new irrigation system and the new water pump, we can reduce our past water consumption by almost 50%. Sustainability is still one of the most important things for which we work."
Stefano Saviotti, President of Dom Pedro Hotels & Golf Collection, said: "The environment is very important to us and from the start we have tried to use sustainable products and recycle water wherever possible.
"We have created a habitat, not only for the enjoyment of our customers, but also for nature, including plants and wildlife, and it is great to see the beaver population increasing in the waterways and the lakes."
A leader in golf in Portugal, Dom Pedro Hotels & Golf Collection became the Algarve's premium golf brand after acquiring five world-class golf courses in Vilamoura in 2016. Among these courses is the Dom Pedro Victoria golf course designed by Arnold Palmer, which has been responsible for hosting Portugal Masters honors since the event's inception in 2007.
A trio of four-star hotels offer a diverse range of places for golfers to stay after a perfect day on the course, with easy access from any of the 634 hotel rooms and apartments to the popular local casino and the magnificent marina.