Golfshake reveals the must-see golf courses for 2022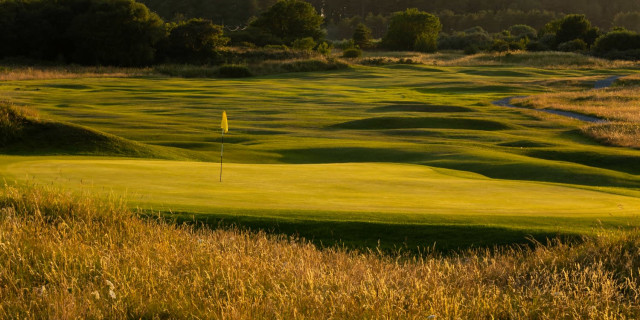 Offering a unique and valuable resource for golfers and venues, the Golf course section has long been extremely popular, which has been enhanced this season by the introduction of several new features to showcase the most connected courses and destinations with the avid golfers who are part of the Golf Shake Community.
We previously drew attention to the redesign Golfshake Top 100 section and its qualities, but many golfers will also benefit from visiting our new Essential courses section which offers something a little different.
The courses were identified using data provided by our golf course rating system, which includes over 280,000 reviews left by over 50,000 golfers, expert opinions from our network of Golfshake Ambassadors and additional contributions from Golfshake partners.
In the Must Play section there are over 450 courses, showcasing a wide range of places worth discovering across the UK and Europe.
(Ashburnham Golf Club)
There are strict criteria to be eligible for inclusion, courses have been selected from Golfshake data and they must have received more than 10 reviews in the last year, are highly recommended, have a Golfshake rating above 4 and the overall rating, Course Rating, Condition Rating and Value for Money Rating all average over 4 out of 5.
Perhaps most intriguingly, these particular locations also typically don't appear in published national Top 100 lists, potentially highlighting some unsung heroes who can be experienced this year and beyond.
You can find the full list of regions and courses in the Must Play section, but highlights include Cavendish, Retford and Kedleston Park in the East Midlands, Edzell, Downfield and Kilspindie in Scotland, Henllys Hall and Ashburnham in Wales, and Blackmoor and Hayling in southern England.
So why not explore this and the entire Golfshake Course section to find new, highly recommended golf courses to play!
---
Related Content
The 100 best golf courses in the UK in 2022
The 100 best alternative golf courses to play