Hundreds of disc golf players head to BG for tournament – Reuters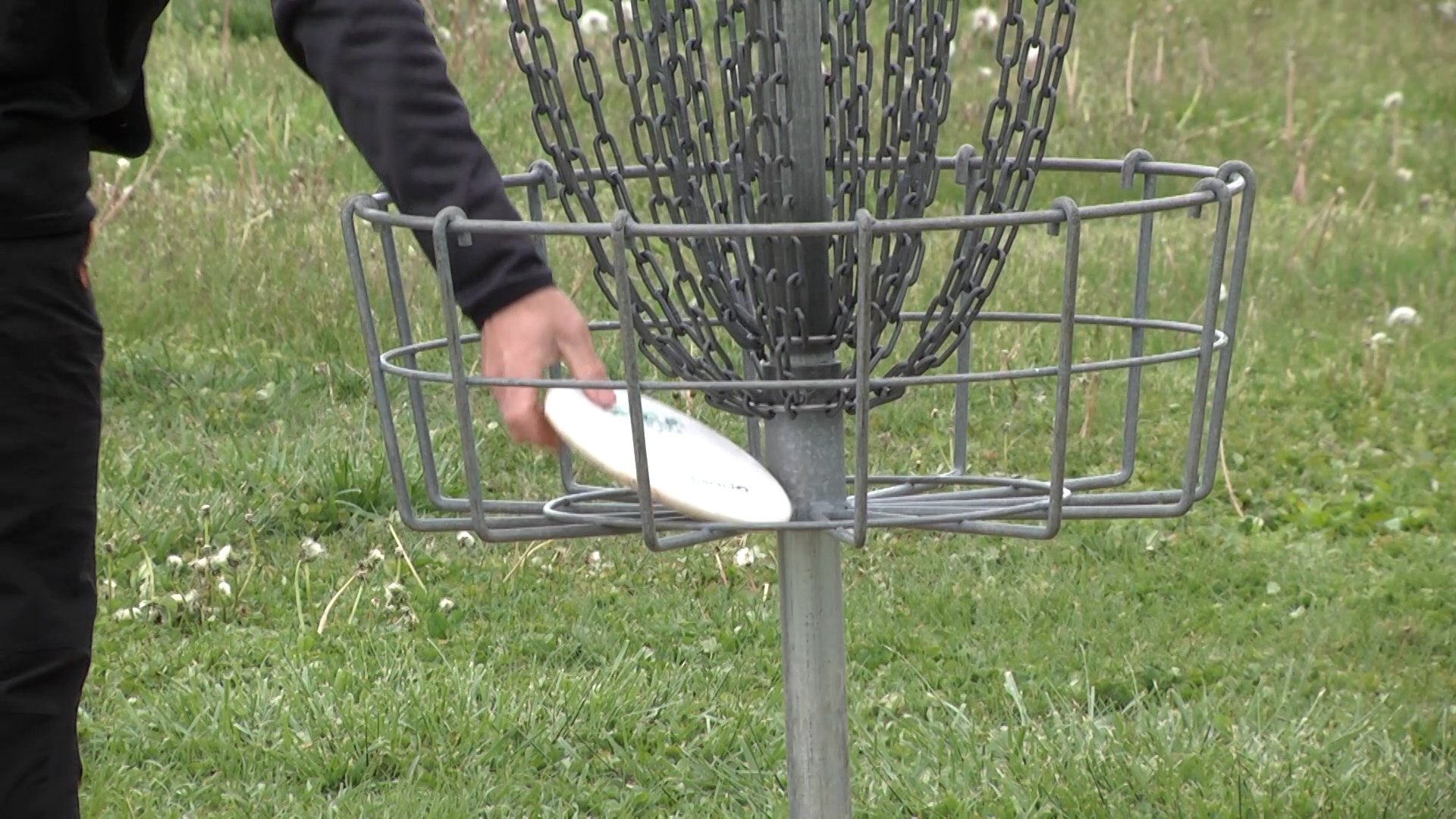 BOWLING GREEN, Ky.- A light rain didn't stop hundreds of disc golf players from heading to town for the 43rd annual Bowling Green Open Golf Tournament.
"It's just great for our community because we get to bring in all the out-of-towners and we get to give money back to our community," said organizer Chris Westray.
Disc golf is like regular golf, but instead of hitting a ball with a golf club, you throw a Frisbee into a basket.
Players hail from all parts of the country including Alaska, Mississippi, Colorado, Florida and Indiana.
Bowling Green is a disc golf hub, with courses at Kereiakes, Ephram White Park and the Loops to name a few.
"Bowling Green has become a mecca for disc golf because this area, per capita, has the most disc golf courses in the state of Kentucky," Westray said.
Some big-name players even made an appearance, including professional Christine Jennings.
"Here at these events, these courses make it really score, so it can be anybody's game, you really have to be on top," Jennings said.
And players say it's the perfect sport for anyone of any age or ability.
"You can be disabled, you can be old, you can be young, as you want to say, we don't discriminate against anything. And just go out and throw frisbees and get together as friends," Westray said.