Latest LIV Golf News and Insights from Diane Knox Balas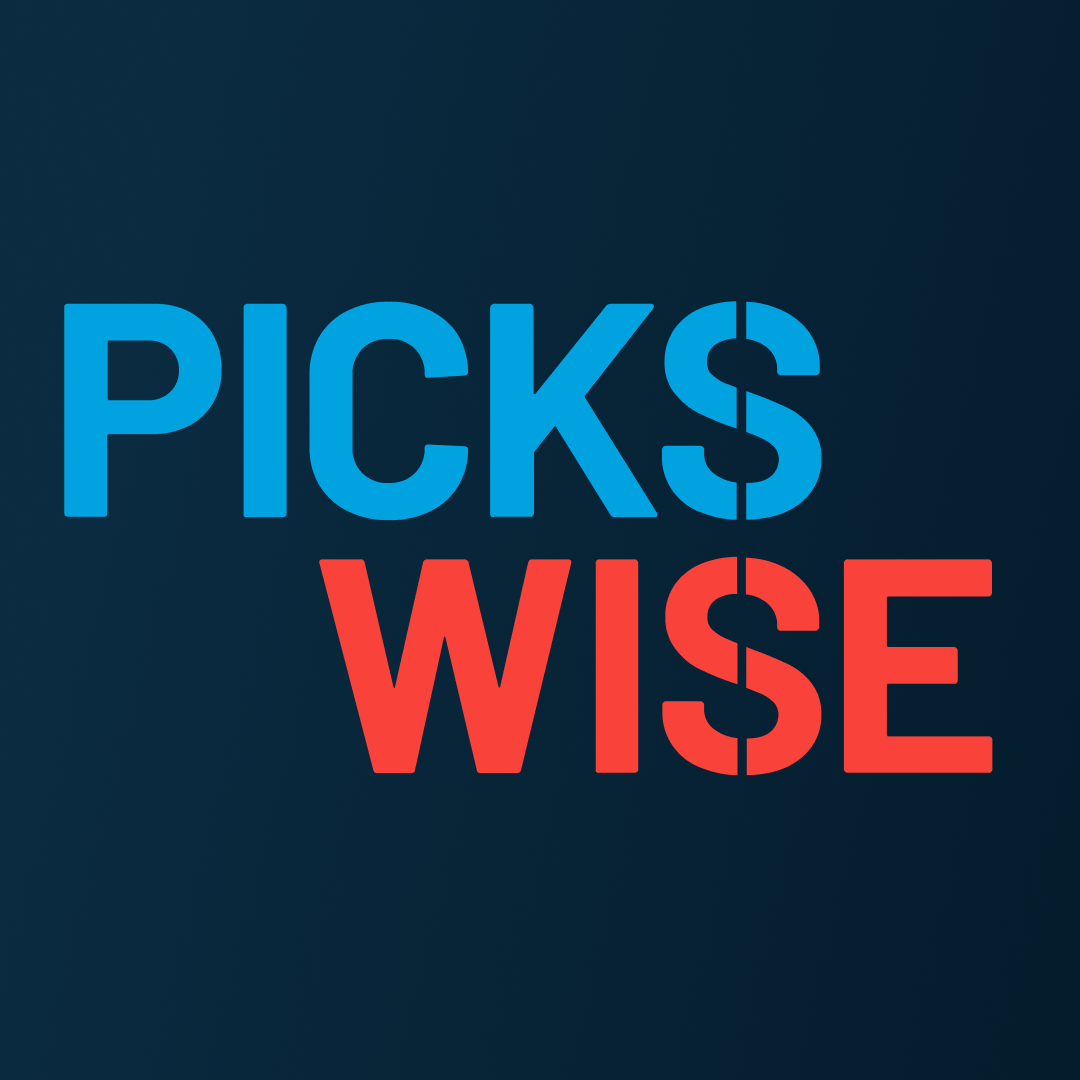 As the 2021/22 season ended in the most perfect fashion imaginable for Jay Monahan and the PGA Tour – with a Rory McIlory FedExCup win – we knew the party would be short LIV'd (pardon the pun). And, as expected, the announcements poured in this morning.
Latest Additions to LIV Golf: Cameron Smith's Flaws
The new LIV Golf signatories are Cameron Smith, Marc Leishman, Joaquin Niemann, Anirban Lahiri, Cameron Triangle and Harold Varner III. All six will play the game this week in Boston for the fourth LIV Golf Invitational.
As someone who covers the PGA Tour week in and week out, I can't help but feel a little deflated by the news of World No. 2 Cam Smith leaving. I mean, we knew it was coming but seeing it in black and white this morning stirred up some emotions. He is the reigning Players Champion, the flagship event of the PGA Tour!
We both live in Jacksonville and the Aussie calls TPC Sawgrass his home club. Or rather, it DID until this week; I can't imagine his privileges will continue after he hit his first tee shot Thursday in Boston. I've also heard that all of the 2023 player branding, which was printed and ready to go, now needs to be changed – tickets, ads, billboards, everything else! Another blow for the Tour.
Of all the new signings, Smith and Niemann are the biggest losers. Both are exceptional and international young talents. Speaking of setbacks, the Presidents Cup is just weeks away and international captain Trevor Immelman will be scrambling to replace a number of its key members. However, on the other hand, it opens the door to the next wave of talent. I try to see the positive in all of this, but with legal battles, social media and a divided world of golf, it's often tricky these days.
Next stop: LIV Golf Boston
With the LIV Golf Invitationals, the field is set at 48. As new names are added to each event, other lesser-known players are left on the cutting room floor. This week, for the Boston event, Hennie Du Plessis and Justin Harding are part of the crew that was dropped. Tough break for the two, who each recorded a top 10 – Du Plessis even finished second at the inaugural event in London! As the weeks pass, it will be interesting to see or hear what happens to them.
Whichever way you look at it, LIV Boston's lineup is stacked. Smith, Johnson, DeChambeau, Koepka – this field has won 12 of the last 24 major championships. These guys aren't washed up hass-beens; there is now a real depth of talent on the LIV Golf roster.
Last week at the Tour Championship, Jay Monaham announced upcoming changes to the PGA Tour – twelve elevated events with the biggest players, an expanded PIP program and a $500,000 minimum prize pool. In short, there is a lot more money on the table. It seems that these new measures were enough to keep other supposed defectors from LIV, such as Cameron Young and Hideki Matsuyama.
There's always a huge buzz around LIV Golf, and new hires will only amplify the noise. Also, with the PGA Tour on hiatus for two weeks before the start of the new season, this week, and possibly this month with the Chicago event also taking place, belongs to LIV.
I'll be taking a closer look at LIV Boston, the field and odds on Wednesday right here on Pickswise.
Pickswise is the home of the free expert Choice of golf and golf predictions. Our PGA Expert Picks go live every Monday or Tuesday, so check out our latest golf picks, best bets and analysis for this week's PGA Tournament now.