LIV Golf players informed they are not eligible for PGA Tour membership renewal | Golf News and Tour Information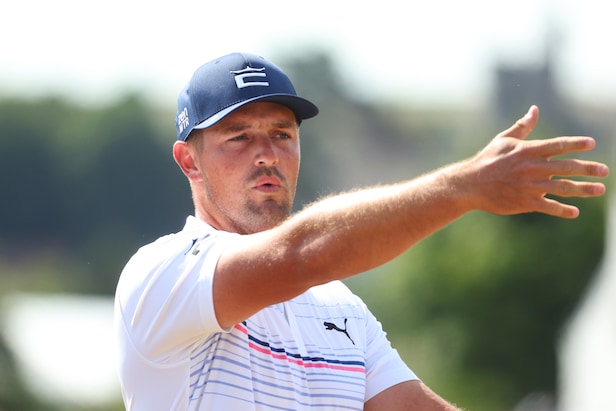 Former PGA Tour players who switched to LIV Golf were told on Thursday that they are not eligible for Tour membership renewal, with the 2022-23 season due to begin in two weeks. The news, first reported by Morning Read, has been confirmed by Golf Digest.
Although a number of LIV defectors, including Dustin Johnson and Patrick Reed, have resigned from the tour, there are 22 people – highlighted by Phil Mickelson and Bryon DeChambeau – who have not formally or voluntarily renounced their membership. . These players received letters stating: "The Tour cannot enter into a membership agreement with a player where, as here, it reasonably expects the player will not perform material obligations under that agreement."
The letter continues: "As a result, your PGA Tour membership cannot and will not be renewed for the 2022-2023 PGA Tour season."
A person on the tour clarified to Golf Digest that contracts and agreements players have with LIV Golf prevent them from meeting PGA Tour membership requirements.
All tour members who have signed with LIV Golf and played in a LIV event have been suspended by the tour for failing to obtain conflicting event clearances as required by the tour handbook. Additionally, Mickelson was suspended earlier for recruiting players for LIV Golf, and received an extension to that suspension for playing in the first two LIV Golf events.
Eleven suspended players filed an antitrust complaint against the tour in August to protest their suspensions, although four of them have since removed their names from the lawsuit. Mickelson, who is one of the players who remained in the lawsuit, claimed that because her lifetime membership (given to those who have won a minimum of 20 career events) has been earned and she should not be removed. A tentative date for summary judgment has been set for July 23, 2023, where the tour will likely seek to dismiss the antitrust case, with a trial date set to begin January 8, 2024.
LIV Golf is hosting its fourth event this week outside of Boston.