Municipal golf courses in Tempe could see improvements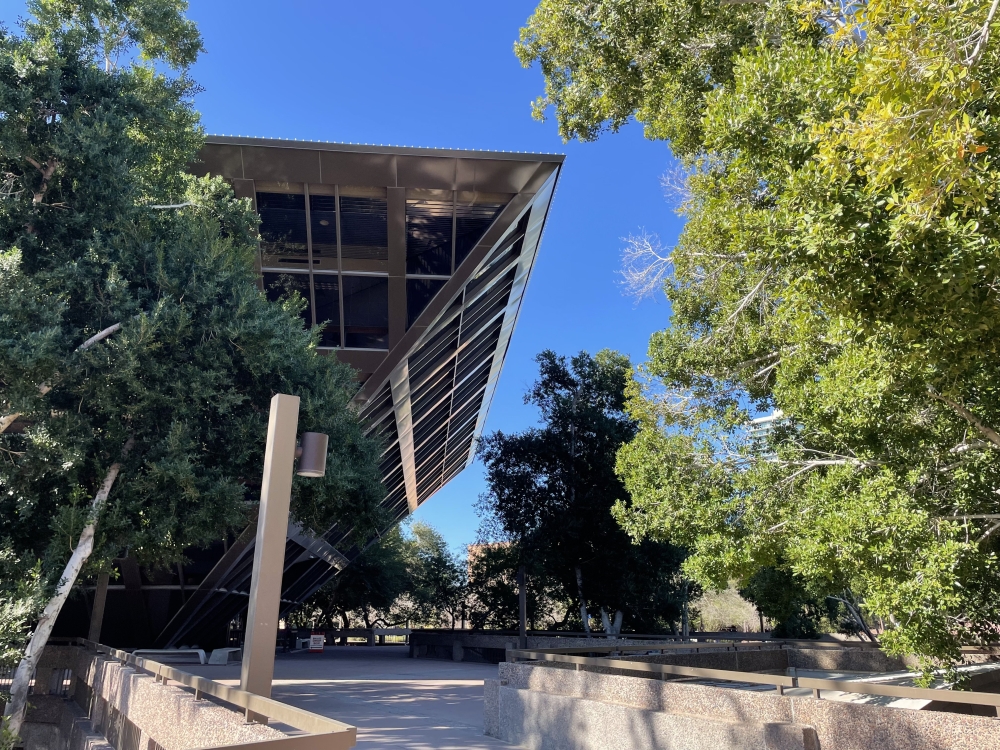 According to a press release from the City of Tempe, Tempe's two municipal golf courses – Rolling Hills and Ken McDonald – could receive upgrades to improve the courses if the City of Tempe is able to form new partnerships with the area. private. None of the courses are sold.
At the March 3 Tempe City Council meeting, council authorized staff to enter negotiations with CourseCo Inc. and Grass Clipping Inc., chosen through a request for proposals process in 2021.
Ken McDonald is an 18-hole course in South Tempe that offers a golf experience for all ages and abilities as well as programs for junior golfers. Rolling Hills is an 18-hole executive golf course located in Papago Park.
"Players who live in and out of Tempe love our courses. Whether they're heading out to exercise and get some fresh air or regularly grabbing a bite at the clubs, Rolling Hills and Ken McDonald mean a lot to our community," Community Services Department Director Keith Burke said in the statement. "As we move forward with our vision for the future of these important places, we will work alongside residents and golfers to make sure we reflect what they would like to see."
One of the purposes of creating one or more public-private partnerships is to ensure that the major improvements needed can be made, including the renovation of the pavilion and irrigation system at Ken McDonald. Other goals include expanding recreational opportunities to larger and more diverse audiences and ensuring that golf in Tempe is sustainable in the future, according to the release.