Wheelchair golf fans in the United States have never been better, with more live action available on the online fairways than ever before thanks to the all-new PGA Tour Live on ESPN Plus.
After a relatively barren year for big names like Dustin Johnson, Bryson DeChambeau and Rory McIlroy, and the likes of Collin Morikawa, Jon Rahm and Patrick Cantlay establishing themselves as a new next level, 2022 is shaping up to be a fascinating 12 months for the sport. .
So what better time to have unprecedented access to live coverage like never before?
With a frankly staggering 4,300 hours of exclusive action promised across 35 tournaments, ESPN Plus is worth considering for any self-respecting golf fan.
So read on to find out the latest information on what ESPN Plus coverage has to offer, as well as the cheapest ways to subscribe to the service and whether your streaming devices are compatible.
PGA Tour golf on ESPN Plus: what can I watch?
After signing a reportedly $680 million nine-year deal with the PGA Tour for live rights in 2020, ESPN Plus has now begun rolling out its groundbreaking coverage of the sport.
The inaugural season of PGA Tour Live coverage on the streaming service will see live coverage of 35 tournaments in 2022. At least 28 of those events will have four full days of coverage and four simultaneous live streams each day. The service will also offer quick and on-demand recaps, as well as an in-depth library of archival and original PGA content.
On top of all that, the network has also got its hands on exclusive live coverage of two of golf's most prestigious events – ESPN Plus will carry 115 hours of live coverage of this year's Masters tournament from Augusta National Golf Club, while the network is also now the exclusive home for live streams of The Masters Par 3 competition. The service also offers access to an extensive on-demand archive that will give subscribers access to over 50 hours of The Masters Films (1960 -2020).
On top of that, ESPN Plus will also feature over 200 hours of live coverage from this year's PGA Championship, as well as 30 hours of library and classic content from the traditional second Major of the year.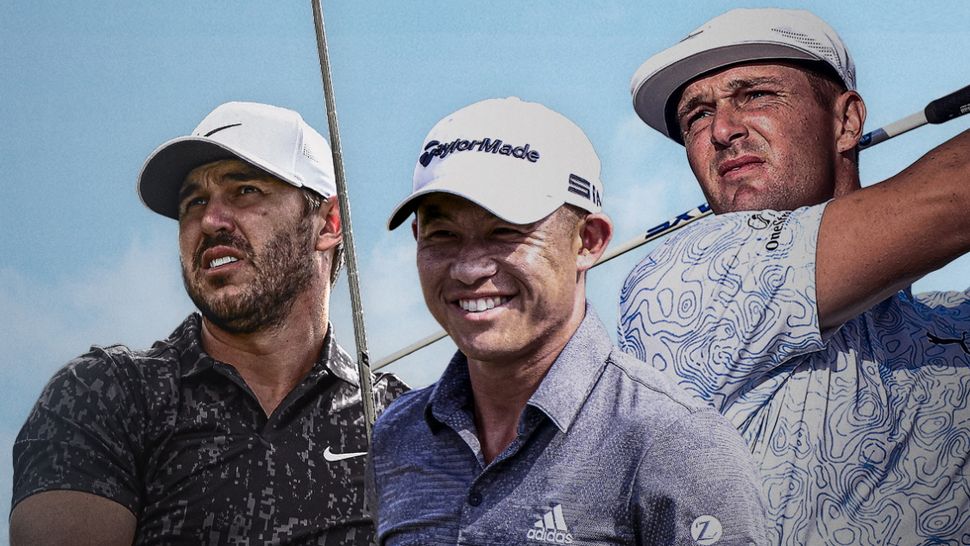 How much does it cost to watch PGA Tour golf on ESPN Plus?
Unlike a country club membership, an ESPN Plus subscription won't cost you a fortune.
While the much-missed ESPN Plus free trial is sadly no longer a thing, the good news remains at a fairly affordable price. $6.99 per month or $69.99 for a full year of access.
The big deal, however, comes when you take advantage of a bundle that includes ESPN Plus. Since the sports network is jointly owned by Disney, you can save by upgrading to a plan that gets you Disney Plus and Hulu as well as ESPN Plus, for a low monthly fee of just $13.99. You can sign up for the plan by check out the Disney Plus website here.
Taking advantage of this Disney Plus bundle means that in addition to getting all the golf and sports content provided by ESPN Plus, you'll also open the doors to an unrivaled library of family entertainment, including classic Disney animations, Pixar movies and National Geographic documentaries plus the entire library of Marvel and Star Wars movies via Disney Plus. If that wasn't enough, the deal also gives you access to Hulu's sizable library of exclusive movies, TV shows, and originals.
Just to emphasize the saying, you would have a charge of $18.97 per month, or $24.97 if you chose to subscribe to Hulu ad-free, if you subscribed to all three services alone, which makes the package $13.99 is about the best streaming service deal currently available.
What other sports content can I watch on ESPN Plus?
If you're a die-hard golf fan, ESPN Plus' comprehensive PGA Tour coverage will likely keep you decently occupied over the next few months, but if you're a general sports fan, there's even more treasures at your disposal. , featuring exclusive live action from a host of sports on tap.
One of the service's biggest subscription incentives is its exclusive coverage of UFC live streams, with the platform having the rights to livestream all events of the MMA promotion in the United States. This includes all numbered Fight Night and PPV events that now air on ESPN Plus (although the latter still requires viewers to pay a PPV fee to access them).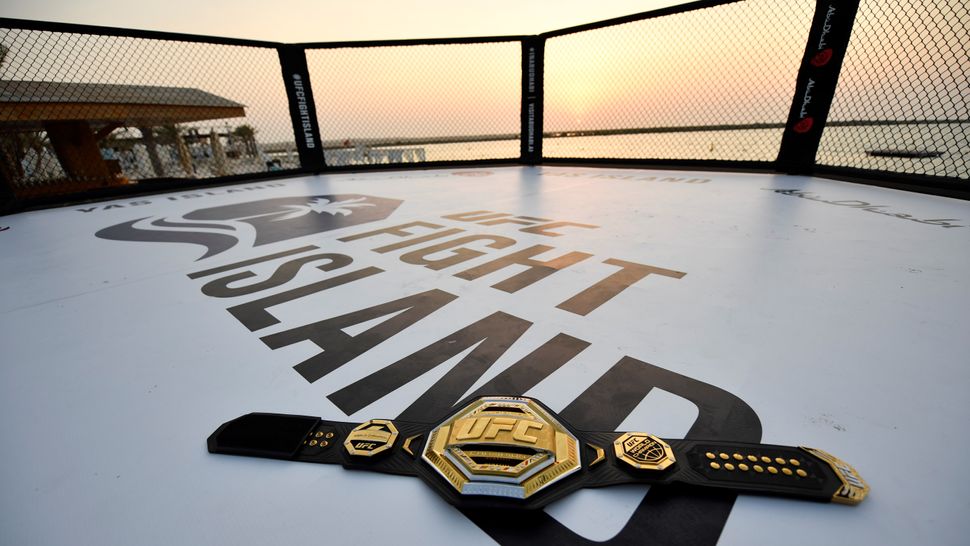 Lucky subscribers also get exclusive streaming access to one NHL and MLB game per day during their respective regular seasons, plus all out-of-market MLS games, plus a host of international football matches and the FA Cup.
Discerning viewers who want a behind-the-scenes look at some of sport's greatest stories will also be pleased to find that a subscription gives you access to the entire 30 for 30 documentary library, plus on-demand access to a wide range of exclusive original sports. programming including The Fantasy Show and the award-winning sports analysis series Detail.
What devices can I watch PGA Tour golf on ESPN Plus?
Besides all that amazing content, what's also great about ESPN Plus is its extensive support for a multitude of devices.
It's easy to watch live shows and on-demand content on your phone or tablet – just download the ESPN app from the Apple App Store or Google Play Store and sign up for the service there.
You can also watch ESPN Plus through your web browser on a PC or Mac by heading to the service's website.
If you have a streaming box hooked up to your TV, it's no surprise that ESPN Plus is available on Apple TV, Chromecast, Amazon Fire TV, as well as the Roku platform.
Game consoles also offer access to ESPN Plus, with apps dedicated to the service available for the PS5 and Xbox Series S and Series X as well as older machines such as all Xbox One models and the PS4 (but not unfortunately the Nintendo Switch).