Sergio Garcia has amassed over $50 million in career earnings, as well as 11 PGA Tour wins and 16 European Tour titles. Now, however, he is among many players who have reportedly requested releases to play in the LIV Golf Invitational series-opening event at the Centurion Club from June 9-11.
On Thursday, Garcia had suggested a move was on the cards; this came following an incident at the Wells Fargo Championship. Pulling his drive into the thick stuff, Garcia, according to a PGA Tour rules official, failed to find his ball in the allotted time of three minutes. Following the incident, Garcia was visibly angry and expressed his feelings to the rules official.
He said: "I can't wait to get off this tour. A few more weeks and I won't have to take care of you anymore. [the referee] more." It later turned out that the 42-year-old should have had more time to search for his ball, but unfortunately the damage had already been done.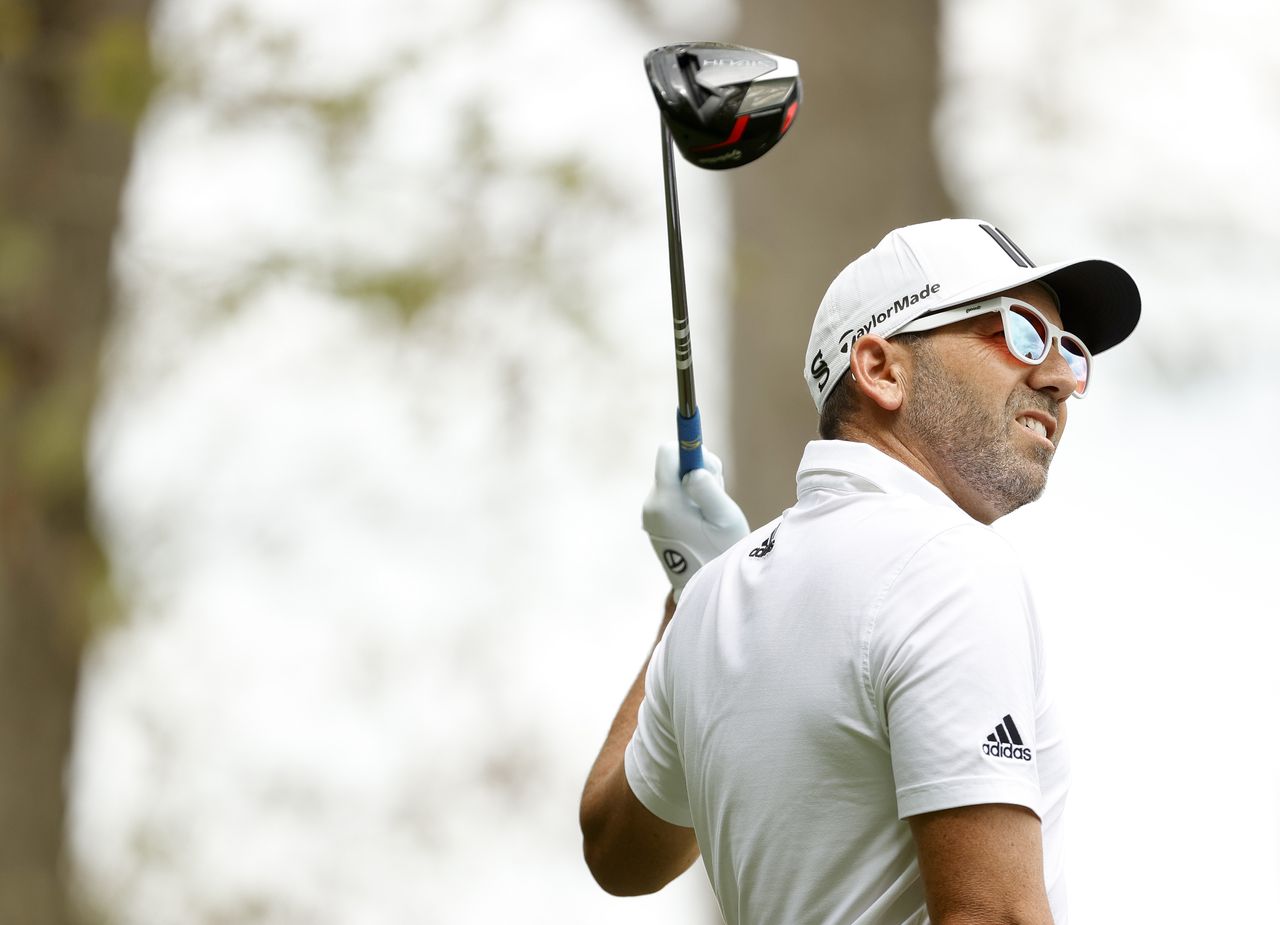 During the tournament and after his first and second rounds, Garcia did not speak to the media, but his management team quickly revealed that the Spaniard had indeed requested a release to play in the opening LIV Golf supported by the 'Saudi Arabia. Invitational series event in June.
Along with Garcia, Lee Westwood has publicly stated that he requested a release to play, as did Richard Bland and Robert Garrigus, who was the first player to go public with his release request. There are also believed to be 80 PGA Tour Pros who have requested an outing to Centurion Club next month.