Steph Curry's underrated golf tour puts gender and race equity in the spotlight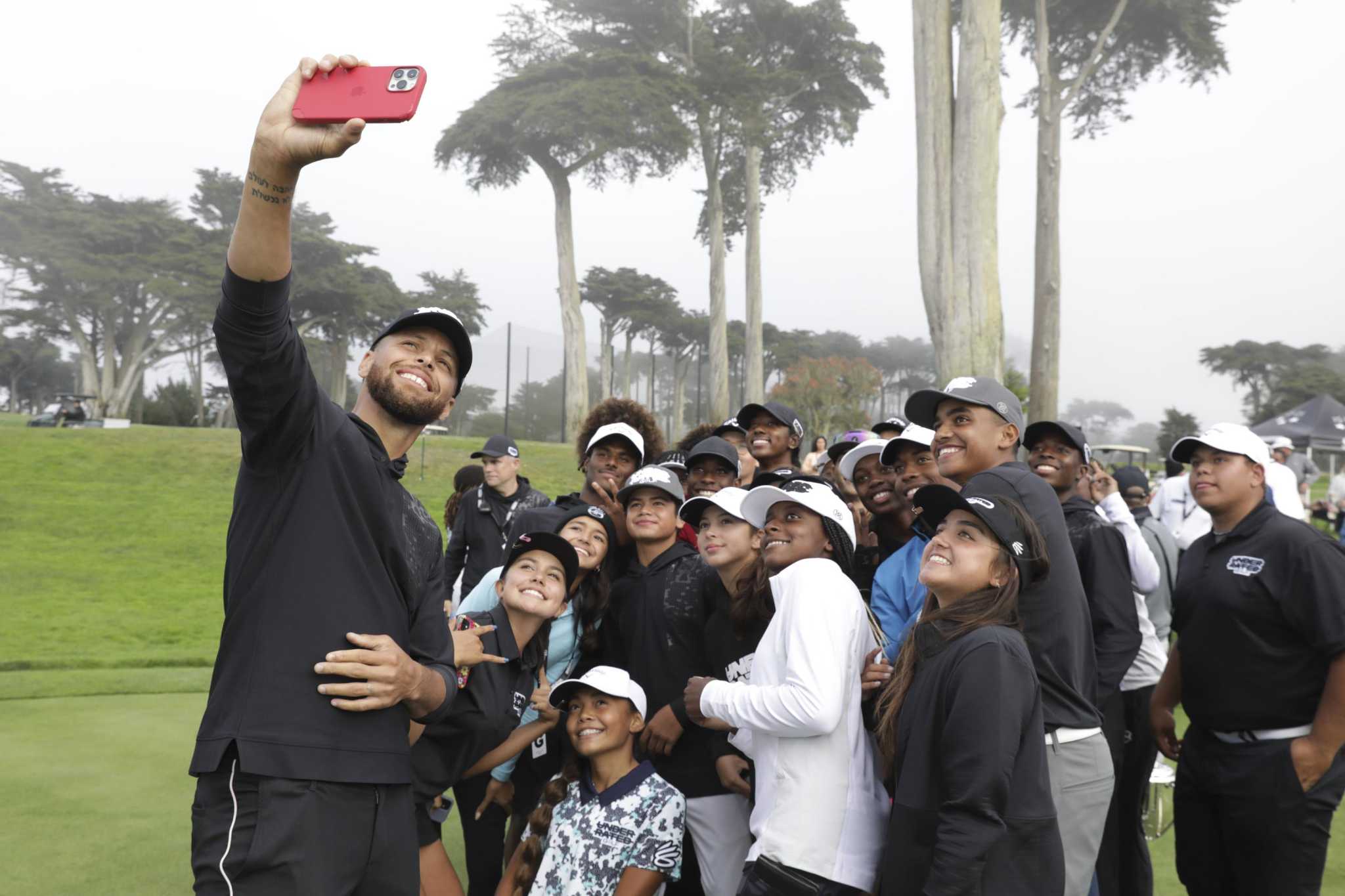 Stephen Curry knows the importance of his work in trying to diversify golf. On Tuesday, his underrated golf tour ended in San Francisco, giving 26 athletes from black and brown communities experience on a professional-style tour across the country.
The Golden State Warriors guard, who fully funded the tour, paused trying to identify a moment that sums up his feelings. He chooses one a few hours earlier.