Sunderland Whisperdry Pro-Lite Waterproof Golf Jacket Review
Having a reliable, lightweight, breathable and fashionable waterproof jacket is essential for golfers who regularly play in interchangeable conditions, but finding one that performs is very difficult.
When it comes to waterproof protection, I've always considered that to be an underrated essential for golfers. There's a fine line between underinvesting and suffering the consequences when the skies open and spending a small fortune on an item that admittedly may not be needed very often.
With this jacket, Sunderland have struck the perfect balance between high performance and maintaining a modest and respectable price for a product of this type.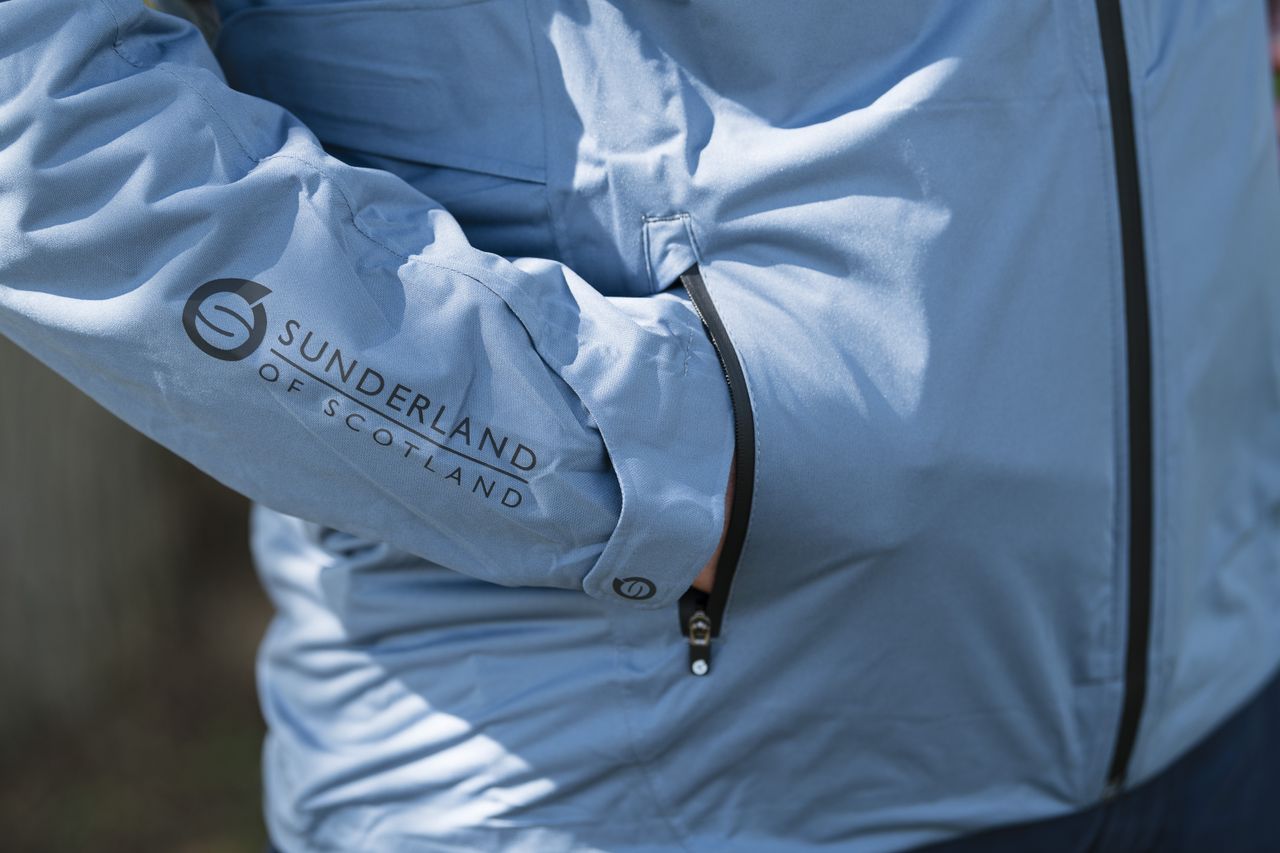 Personally, Sunderland is synonymous with making high-end clothing, but where they really stand out is in the waterproofing market. This is further demonstrated by the Whisperdry Pro-Lite waterproof jacket.
Too often putting on a waterproof jacket is seen as a last resort as they have a reputation for restricting movement. With the 4-way stretch fabric, swinging a golf club in this jacket is legitimately effortless. The material is also quiet, so it's easy to forget you're wearing one.
From the experience of wearing this product in moderate downpours and continuous rain, this jacket really stood the test. The full-zip design is sturdy and keeps my underwear dry. Thanks to my extensive testing, I have the utmost confidence in this product, as do Sunderland. NEVERWEATHERBEATEN protection means this jacket is guaranteed for life against heavy and prolonged rain.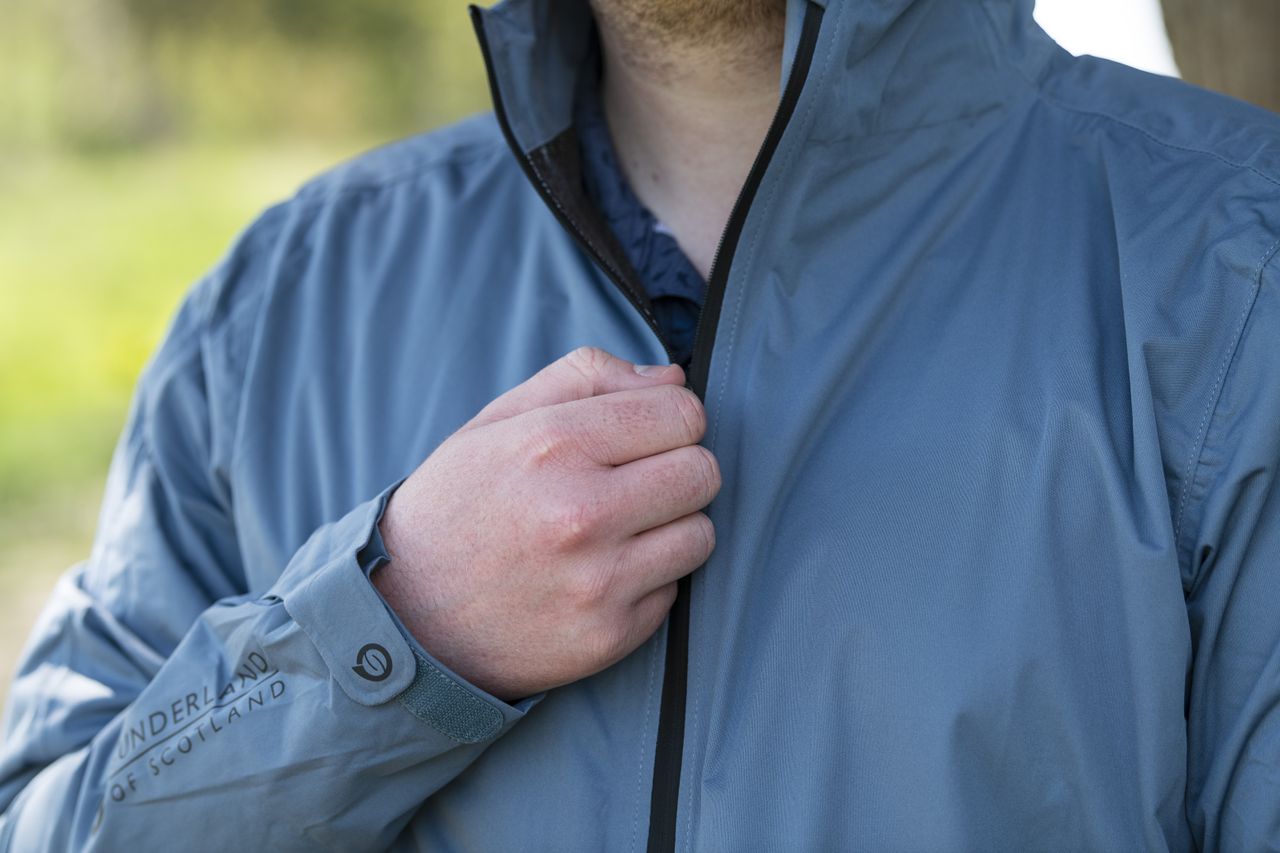 One of the underrated features of this product is its adjustability. Anti-snag velcro cuff and waist design lets you optimize the fit. It also has two side pockets with the same sturdy zip design. In testing, I placed my glove in one of these pockets between shots and found it stayed dry.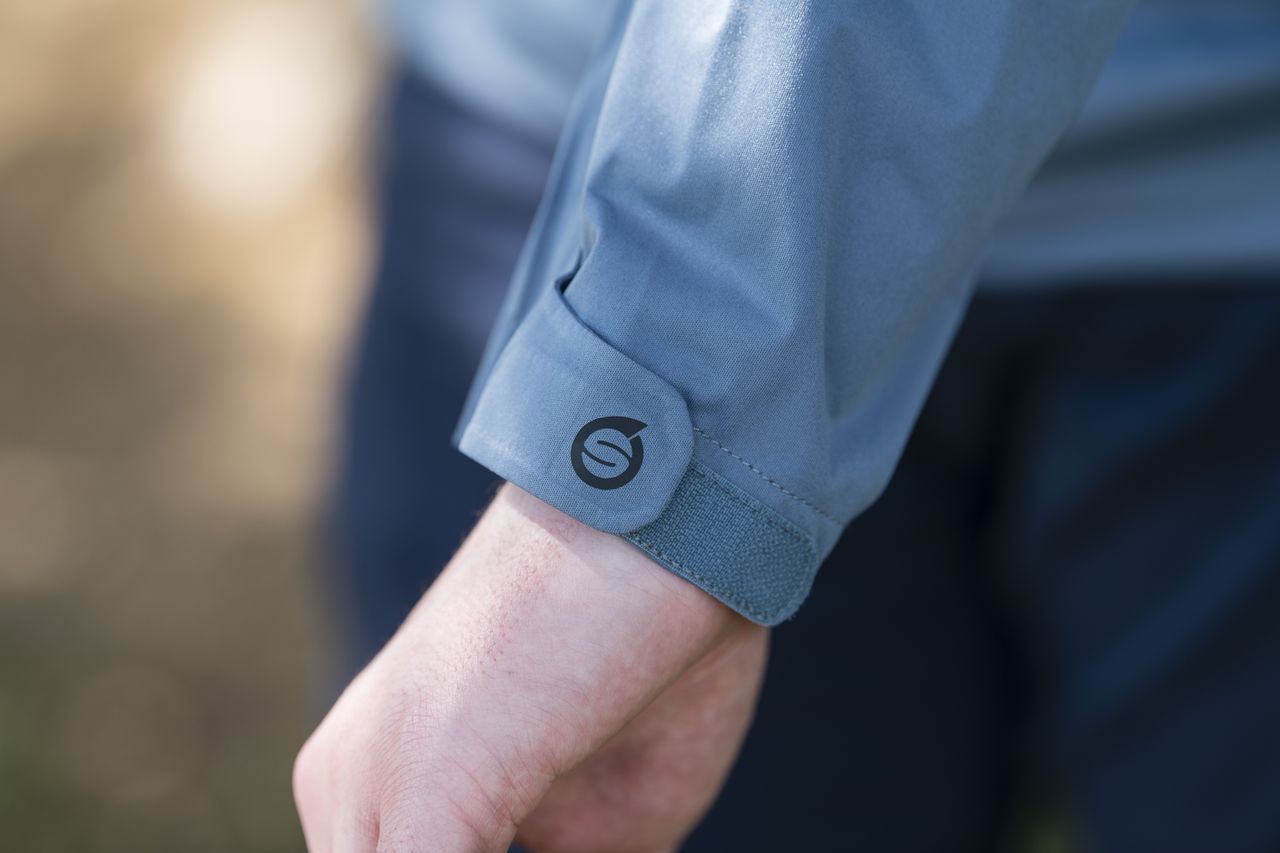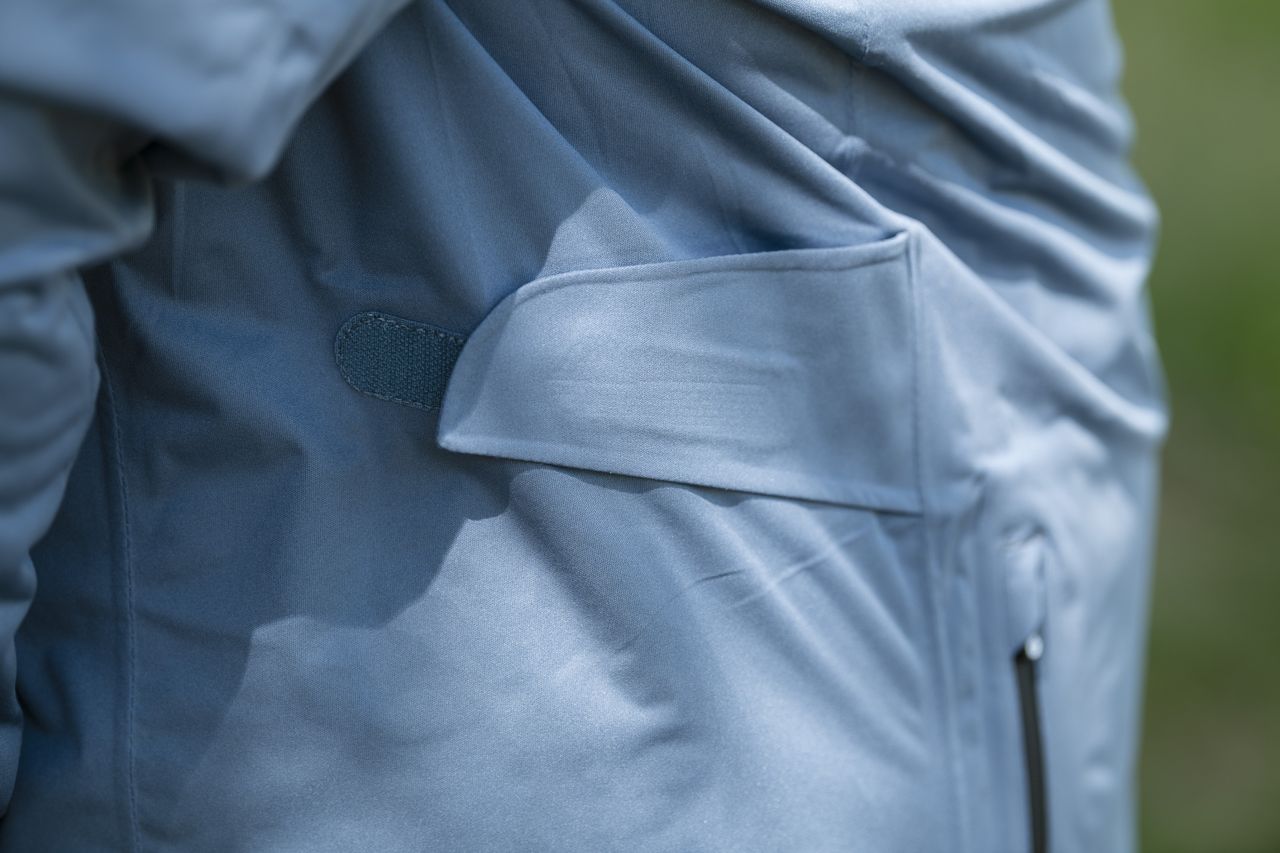 I quickly learned that the jacket is extremely sturdy, but just as impressive was its lightness. Whether you're hauling your golf clubs or pushing a cart, you won't notice any extra weight in the bag when storing.
The jacket is very true to size and there are six stylish color options to choose from. In summary, I've worn a lot of waterproof jackets in my time and found this one to be among the best.