Texas Golf Courses Suffer $1.3 Million in Feral Hog Damage Every Year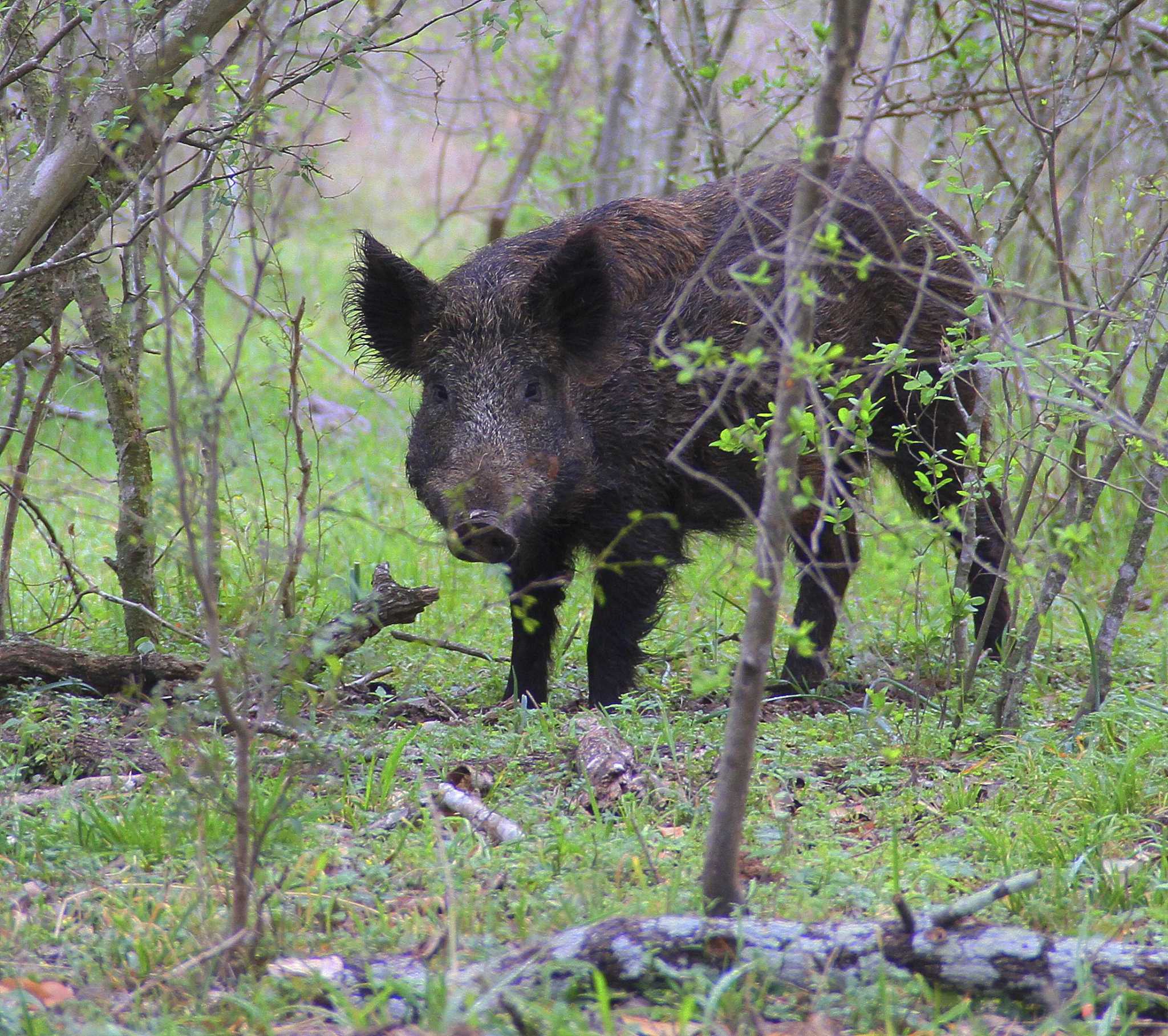 In Texas, you might find something other than "birdies" on a green. Look for a real animal: the wild pig.
Feral pigs are encroaching on urban areas and their presence has a cost, according to a research team that includes professors from Texas A&M University-Commerce. Large hogs cause damage to Texas golf courses amounting to at least $1.3 million a year, they found in a study.