The CT couple breathe new life into Litchfield Golf Course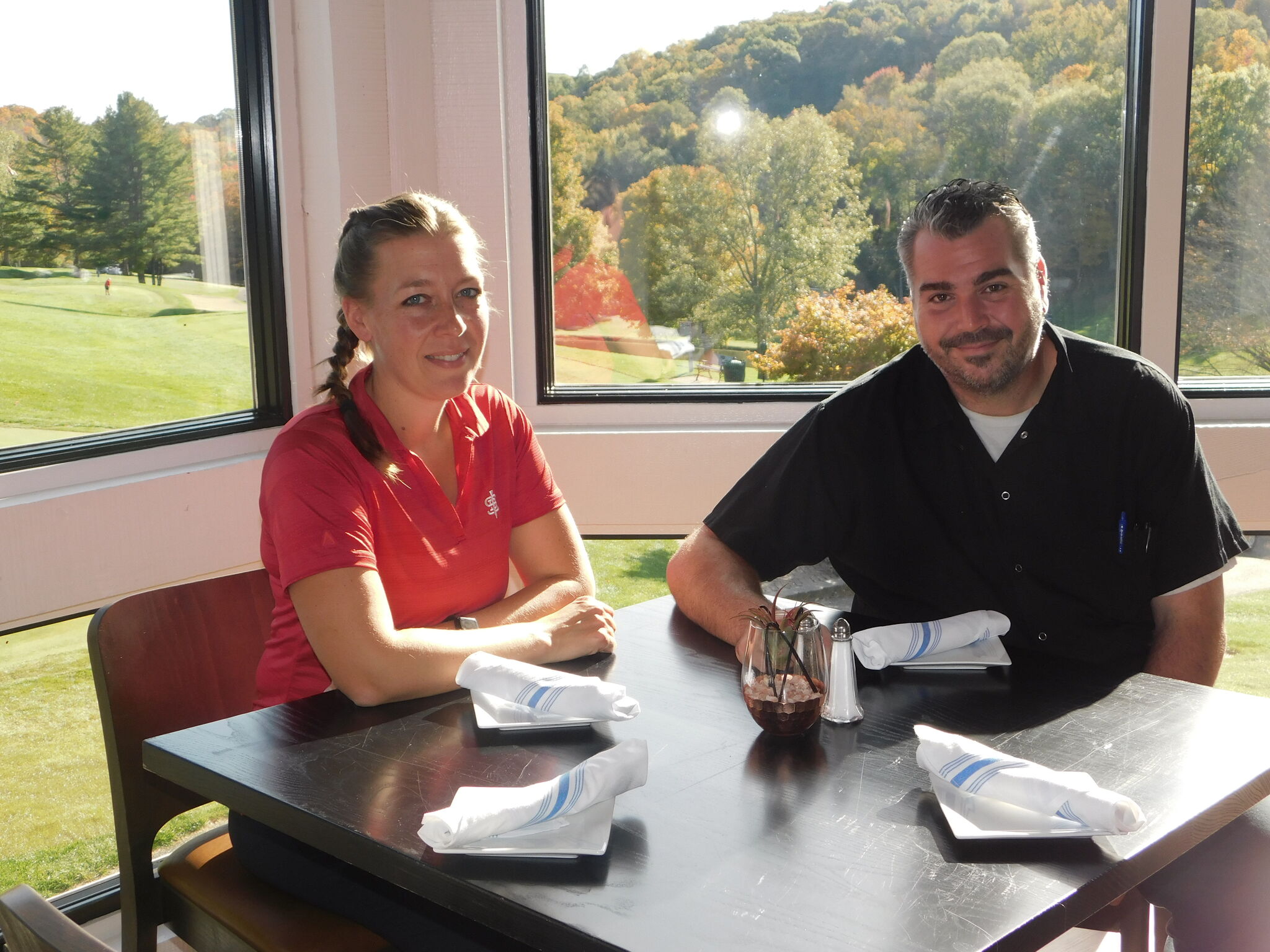 LITCHFIELD – Jonathan Philips has food service in his blood. His wife, Jill Ferrarotti, has golf in her blood. Their careers intertwine at Stonybrook Golf Course, where Philips runs an expanded restaurant called Clubhouse Provisions, and Ferrarotti runs the revamped pro shop.
The public nine-hole Stonybrook at 263 Milton Road has been around since around 1955. Robert Ferrarotti, Jill's father, has owned it since 1976 and earlier this year rented it to her and her husband, who have immediately began the renovations.