These golf courses are now open in Minnesota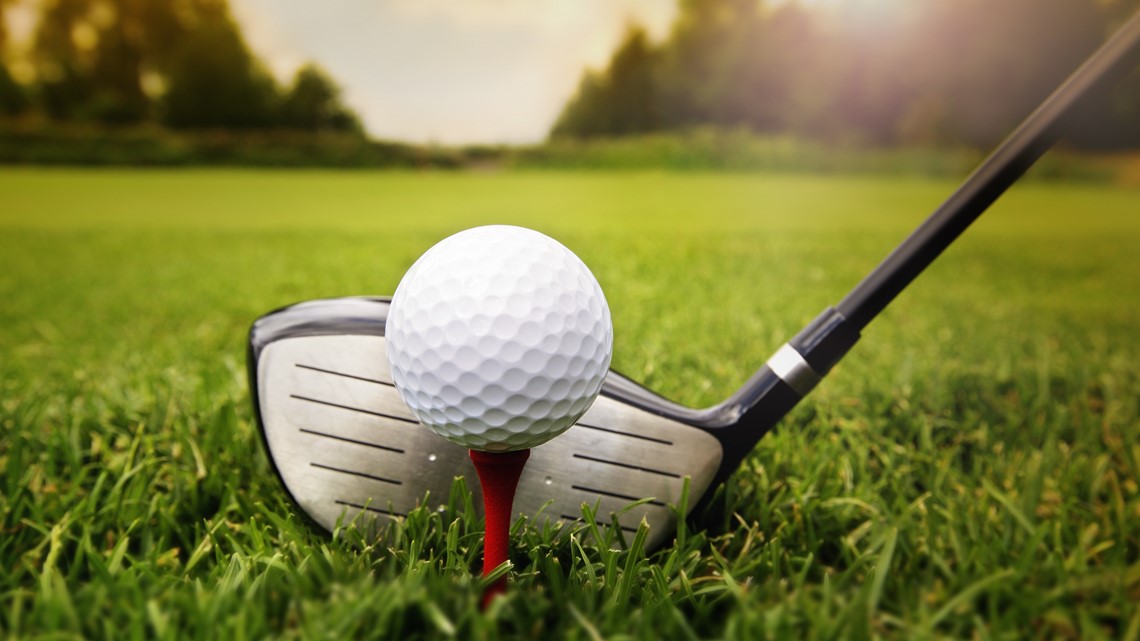 MINNESOTA, USA – The winter thaw is underway and many Minnesotans, ready to shed their winter coats, are looking to spring.
If golf is your favorite outdoor activity, you're in luck. Several local golf courses have already opened their driving ranges for the season.
In the meantime, here's where you can get some swings from March 17:
Open range
The course opens on March 17
The course opens on March 18 (on foot only)
Before throwing your clubs in the car, TwinCitiesGolf.com recommends calling the course ahead of time to confirm it's open. Some courses may also only be run early in the season, to minimize fairway damage.
More local news from KARE 11