Trial date set for LIV Golf players' lawsuit against TOUR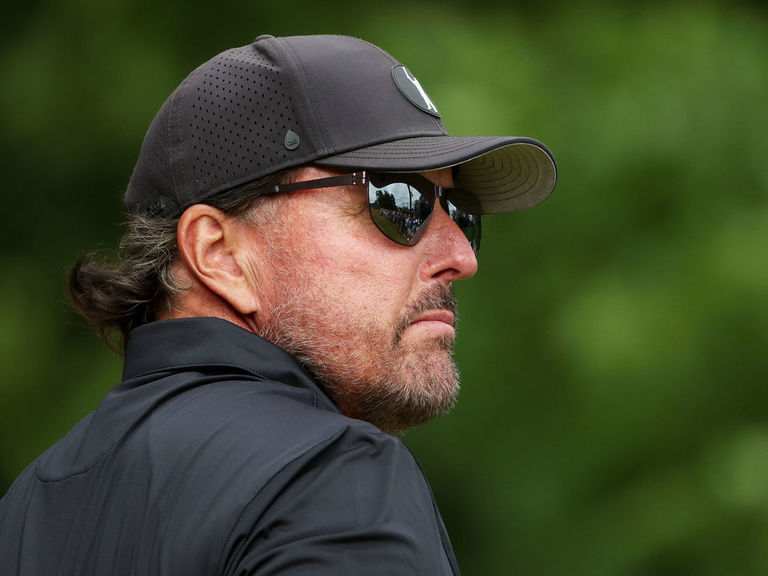 The judge presiding over the antitrust lawsuit brought by a group of LIV Golf players has set a date for the trial, according to Golf Channel's Rex Hoggard.
Judge Beth Labson Freeman has set a summary judgment hearing date for July 23, 2023 and a trial date for January 8, 2024.
Lawyers for the LIV Golf group of players had shown support for an August 7, 2023 trial date. They fought to have the case "expedited" during a Zoom hearing on Thursday, according to Hoggard.
Conversely, Elliot Peters, the PGA TOUR's lead attorney, argued that the schedule was "neither reasonable nor realistic" and pointed out that the first FedEx Cup Playoff event of the 2022-23 season begins the week of August 7, 2023.
Peters argued that the August date would make it difficult for some TOUR staffers to attend who could be subpoenaed, according to Hoggard.
Earlier this month, 11 LIV Golf players – including Phil Mickelson and Bryson DeChambeau – filed an antitrust complaint against the PGA TOUR over their suspensions.
Carlos Ortiz, who would have retired of the trial last week, was also included in the stays. However, TOUR lawyers alluded to more than one player opting out of the case during the hearing, according to Hoggard.
Talor Gooch, Matt Jones and Hudson Swafford have also filed a motion seeking a temporary restraining order so they can play in the FedEx Cup playoffs despite the suspensions. However, Freeman denied their claims last Tuesday ahead of the FedEx St. Jude Championship.